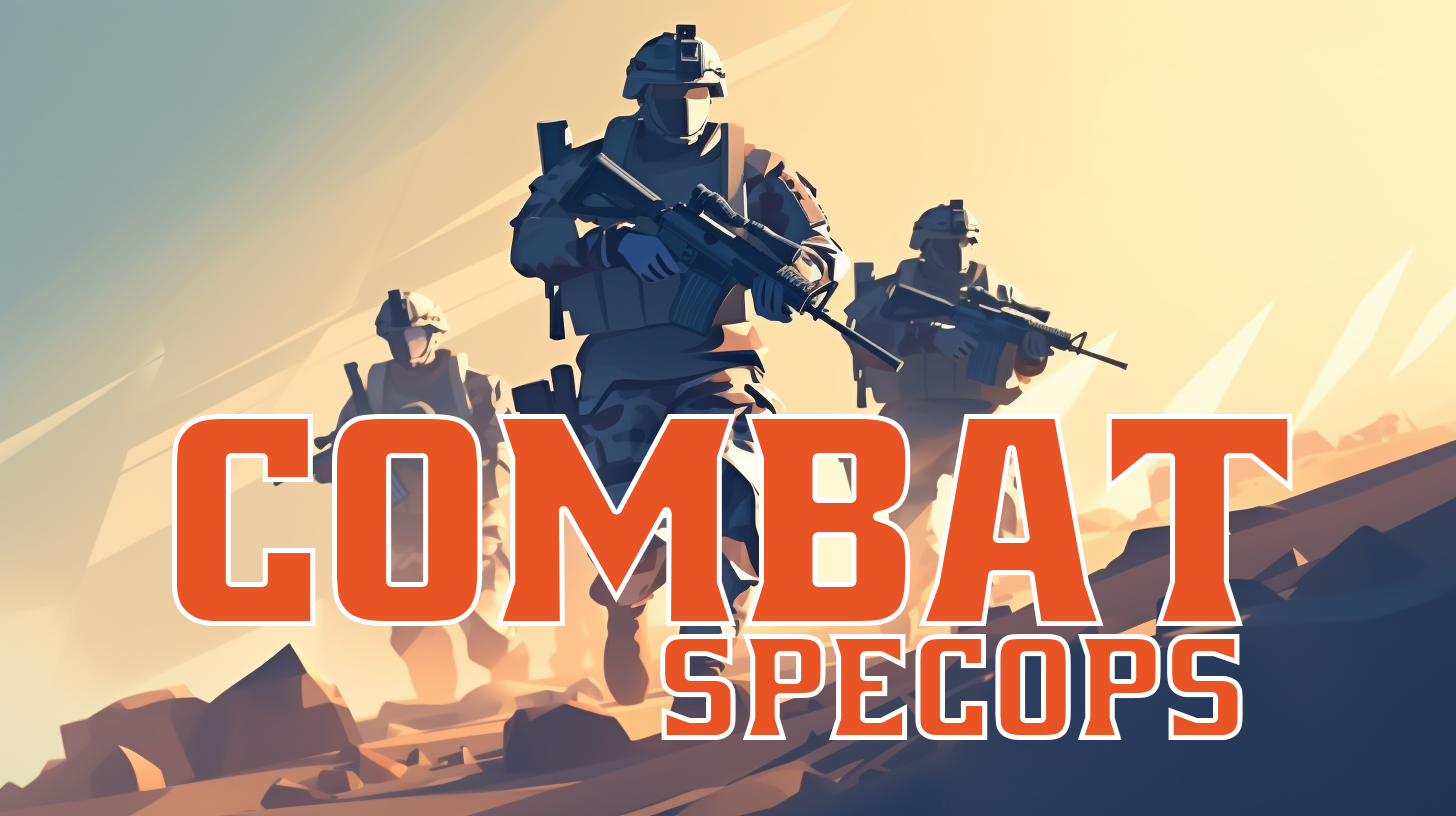 Combat Spec Ops
Combat Spec Ops is a fast paced retro multiplayer shooter with classic game modes like Deathmatch, Team Deathmatch, Elimination, Conquest and Bomb Disposal and more!
Game modes
Team Deathmatch
Deathmatch
Capture the Flag
Elimination
Demolition
Free for All
Character Classes
Customization Character classes, configure your optimal loadout!
Assault
Recon
Support
Engineer
Maps
City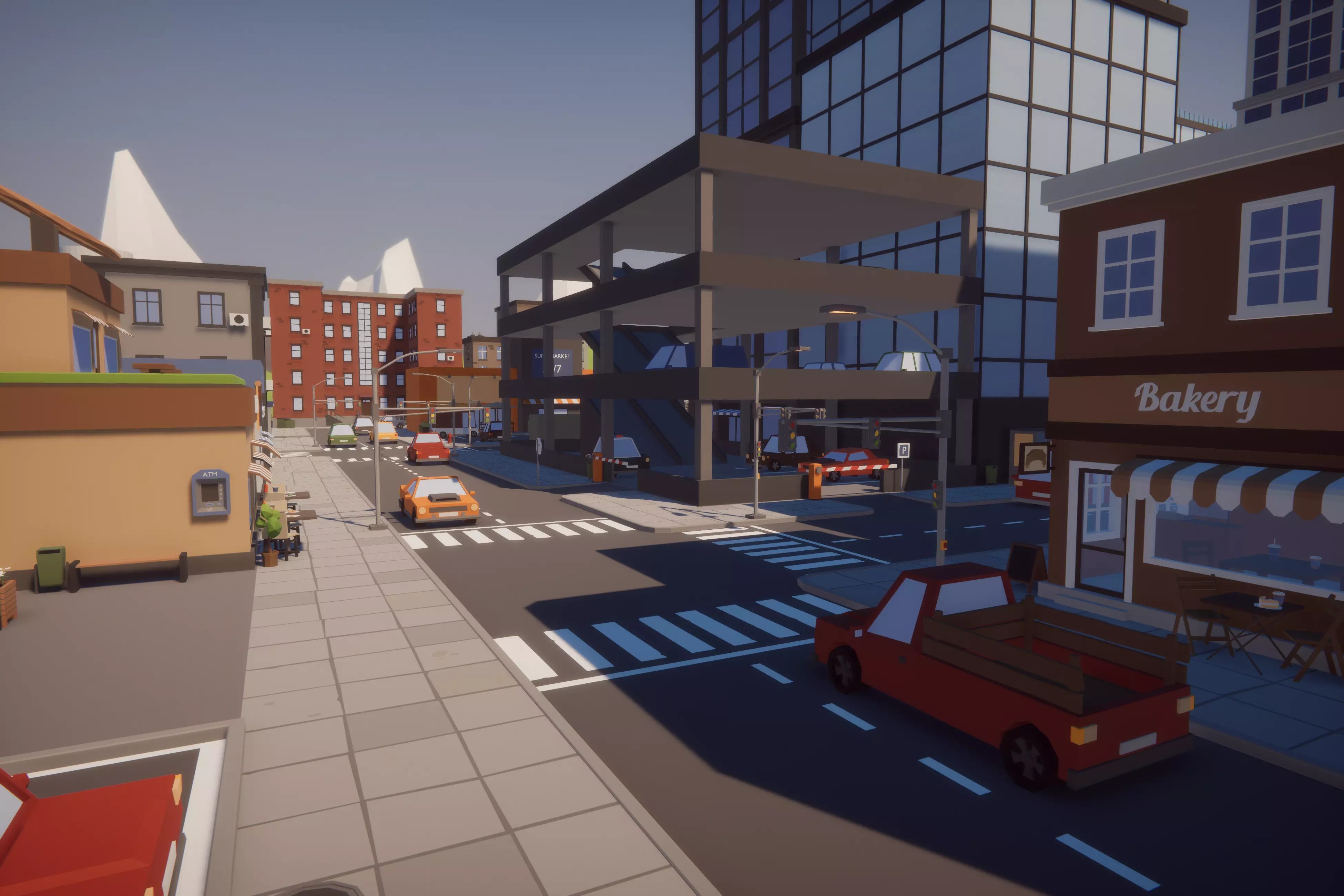 Construction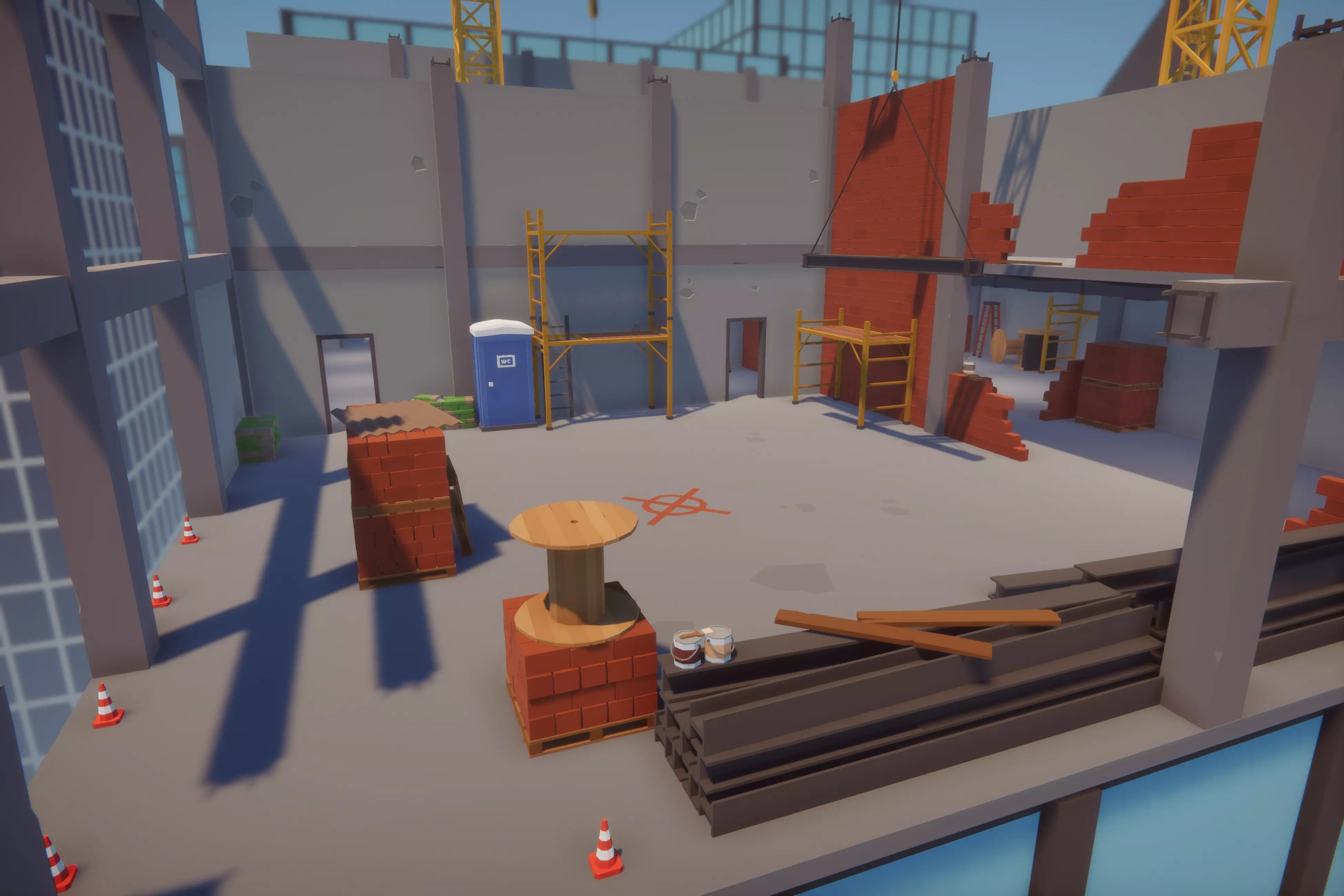 Desert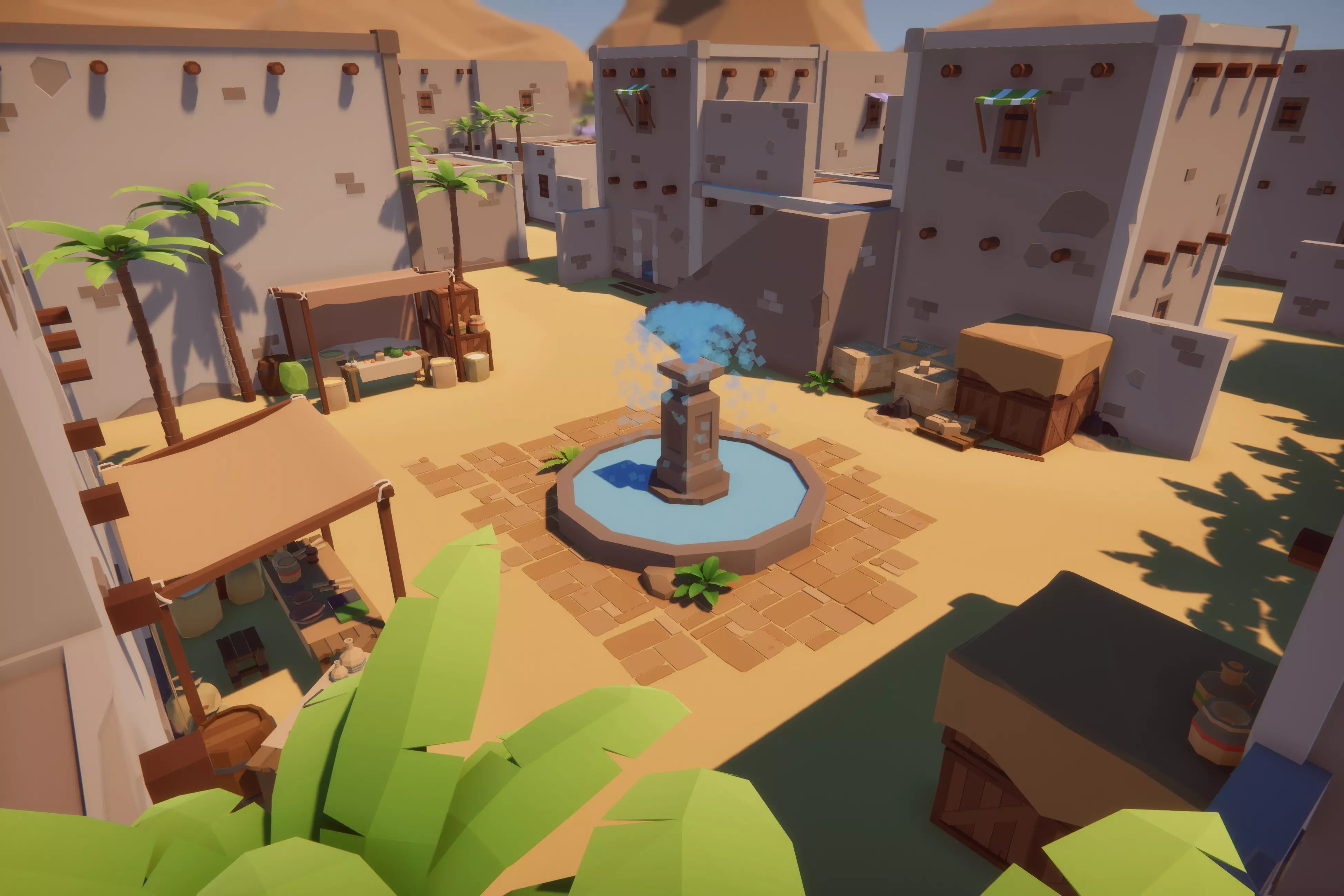 Office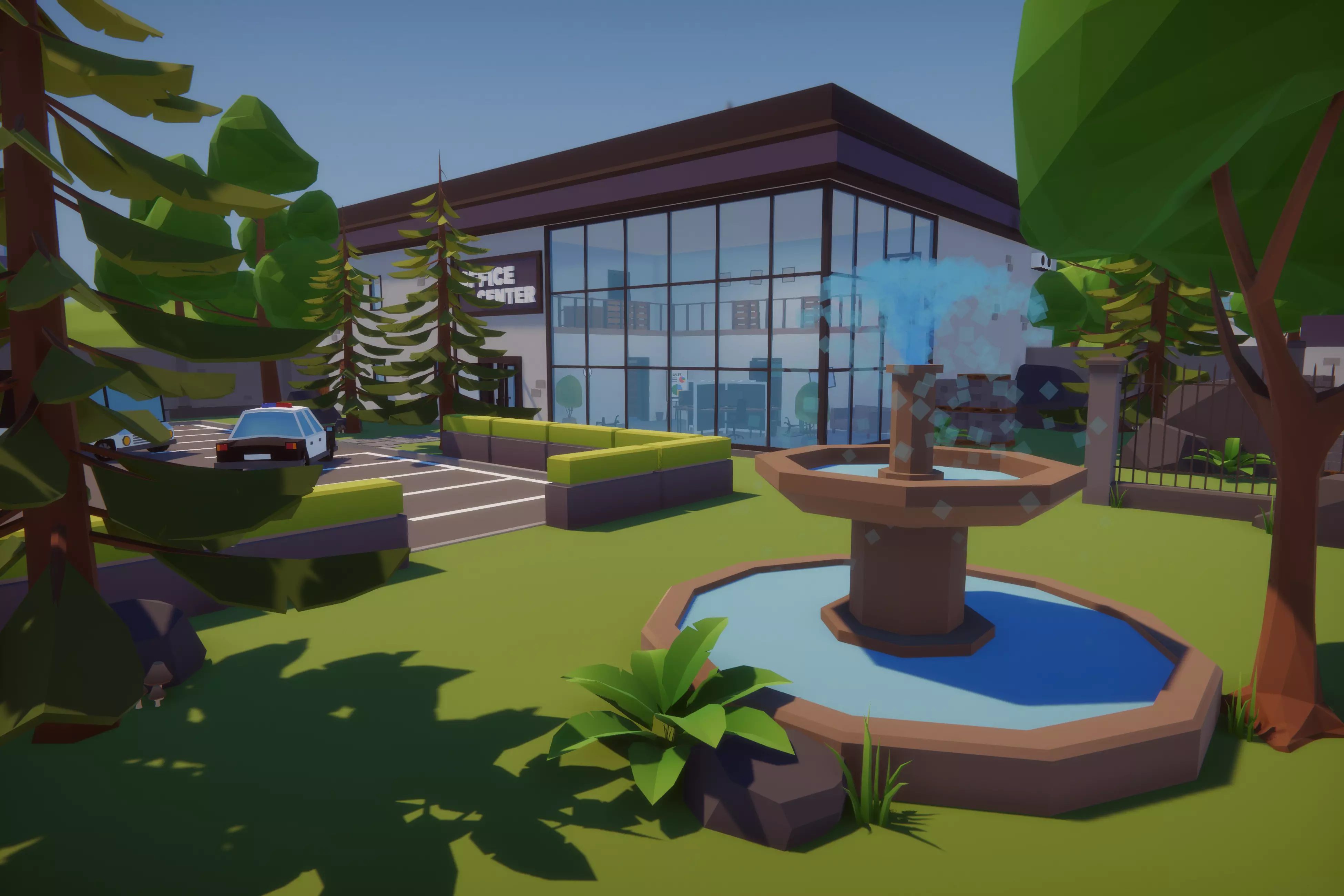 Town
Train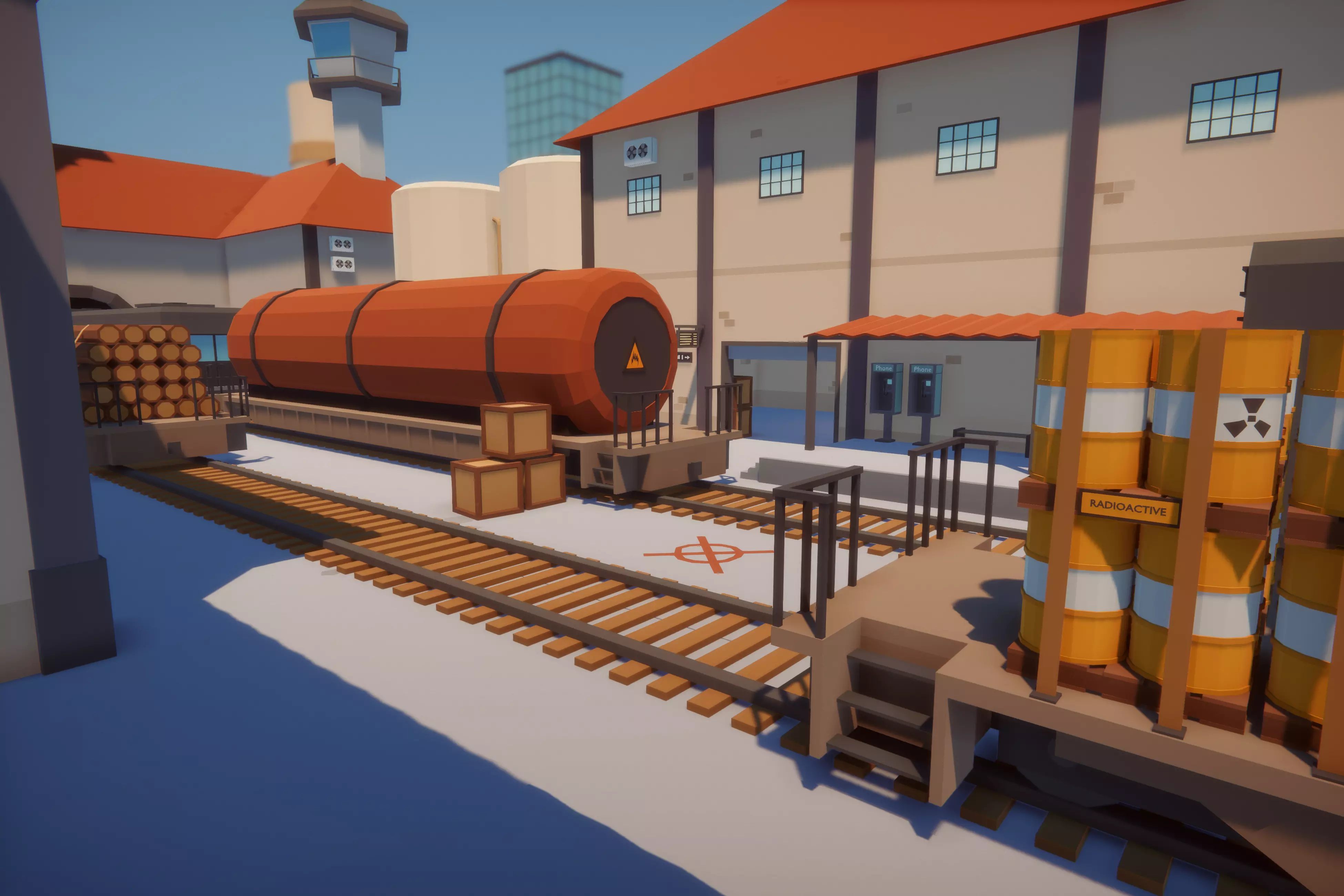 Warehouse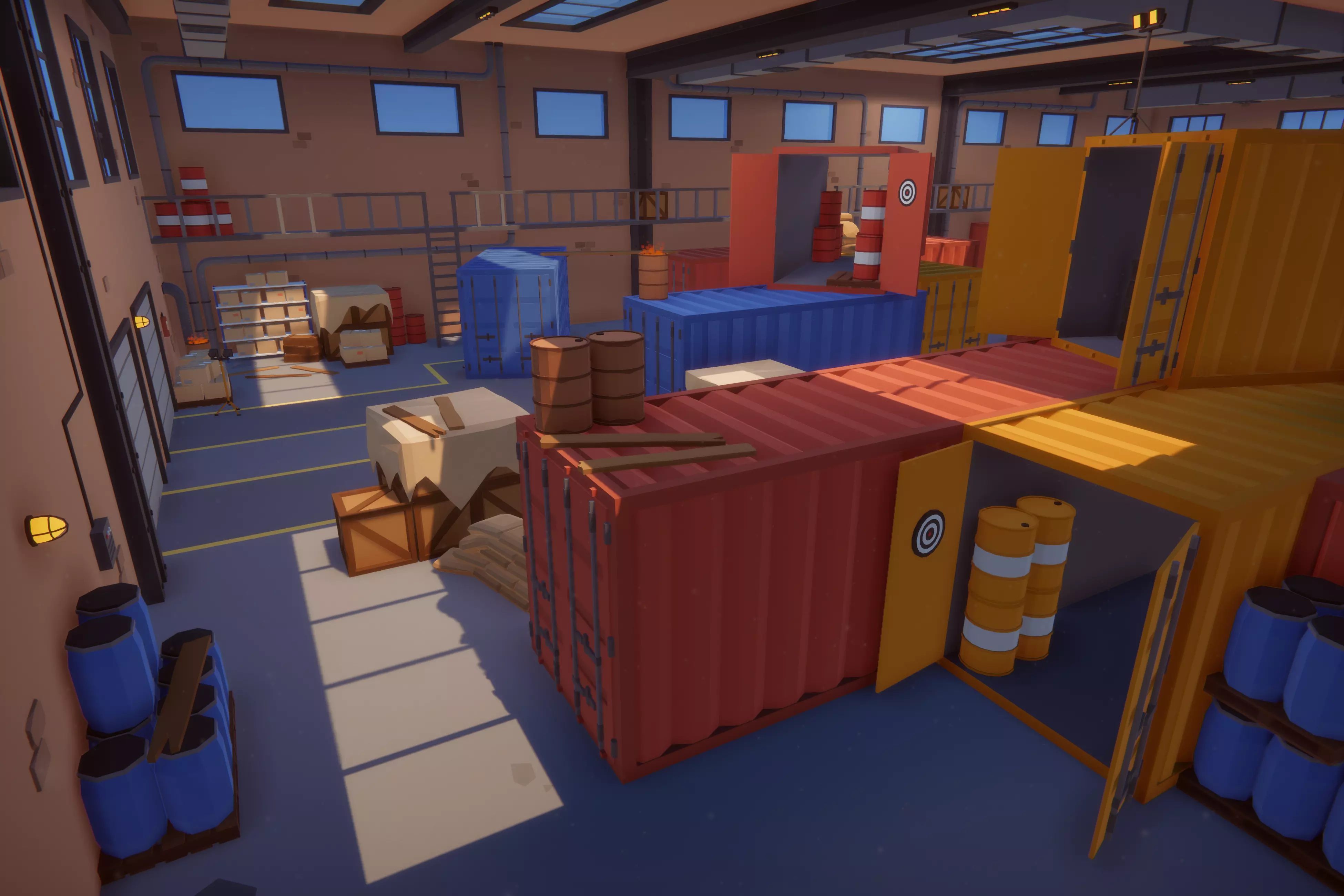 plus unlockable characters, customizable weapons, killstreaks and more!
Follow us on twitter to keep up to date!
https://twitter.com/combatspecops

Wishlist on Steam!