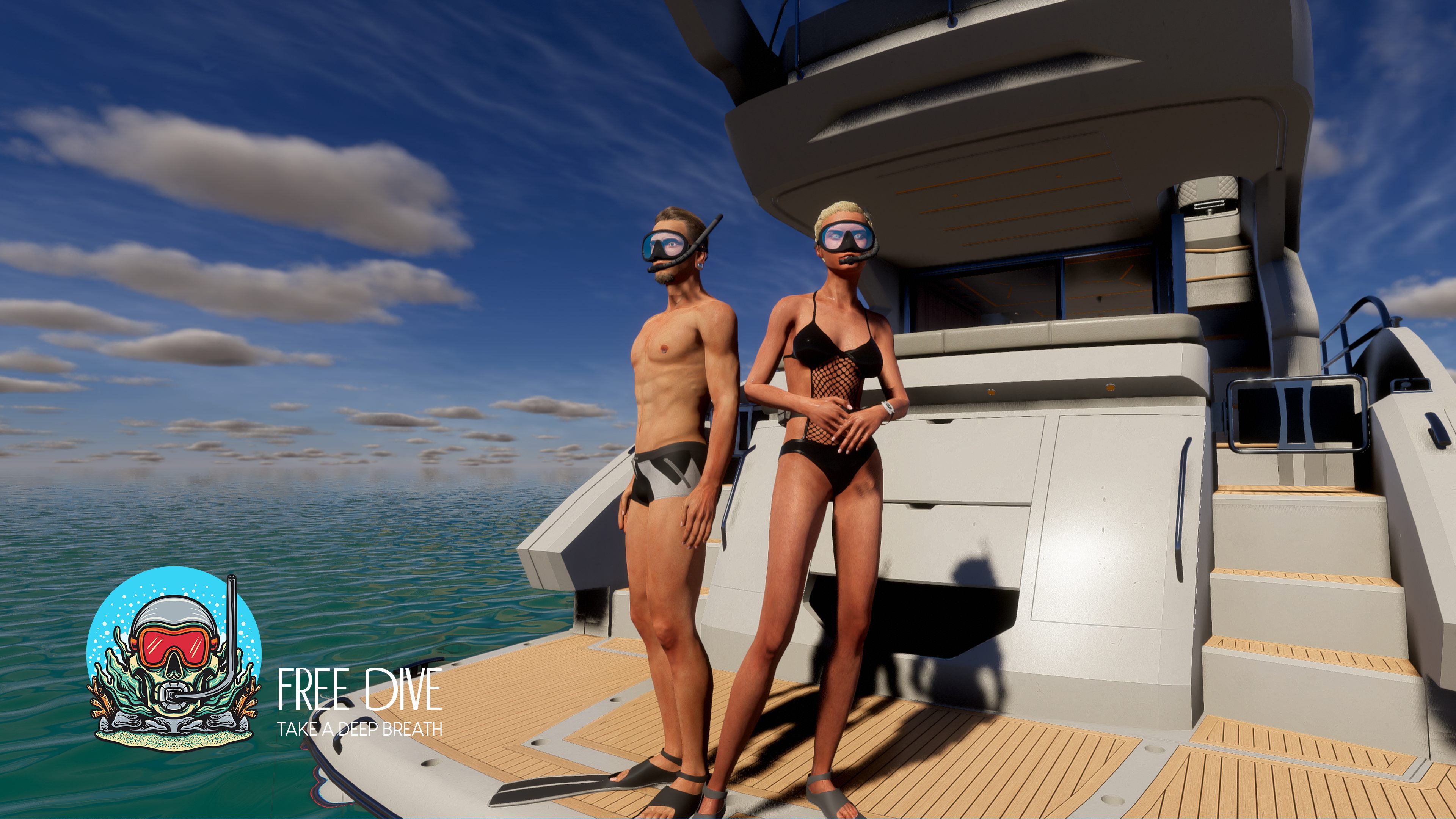 Free Dive - Take a Deep Breath
A downloadable game for Windows
Overview
You are a treasure hunter on the search for riches! Having stumbled across a sunken fleet, you must dive deep to collect as much treasure as you can before your air runs out!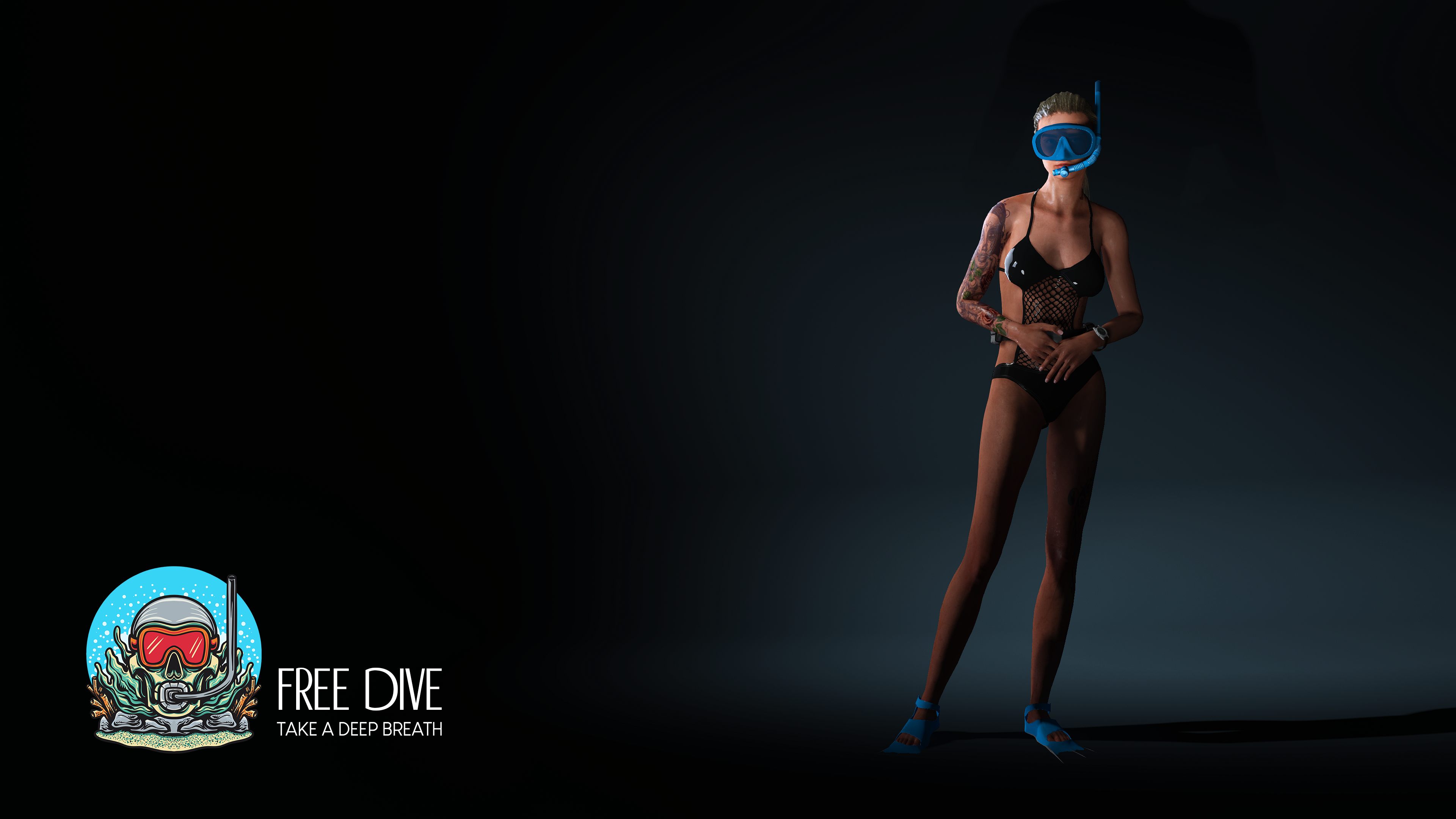 Background
Free Dive was created as a part of the Level99 game jam (https://itch.io/jam/lv-99-game-jam) by solo developer Mike Wuetherick (www.mikewuetherick.com)

Roadmap
Check out the public roadmap on Codecks - https://open.codecks.io/freedive
Art Blast on Artstation!
I uploaded a bunch of images / videos onto Artstation for Free Dive! Check them out here:
https://www.artstation.com/artwork/obx02w

Controls
Free Dive has very basic controls - you simply move the character and look where you want to go! The game was designed to be played completely with a gamepad or simple WSAD + mouse controls. Let us know if you find any issues!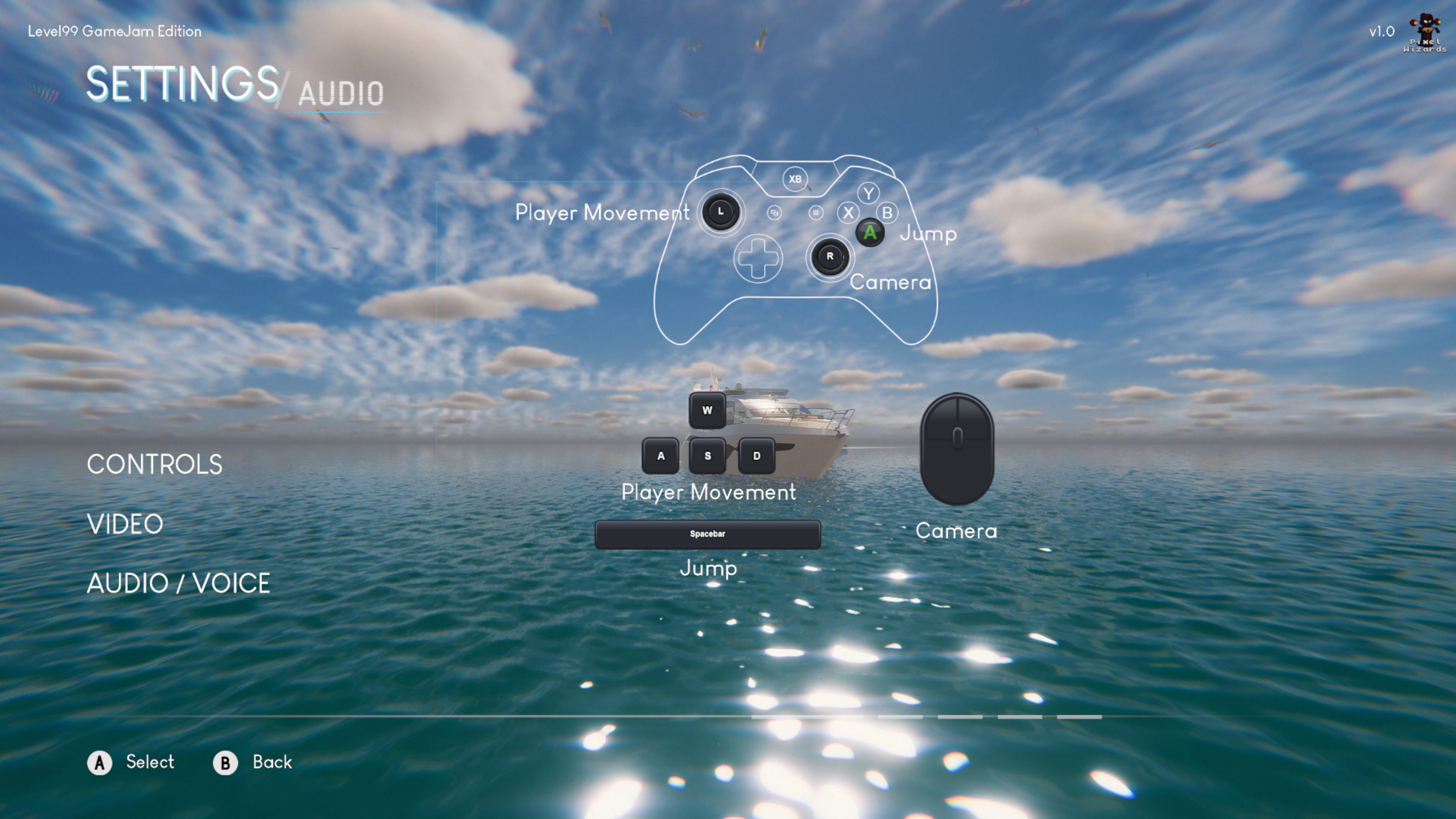 System Specs
Free Dive should run on most PCs, however it is recommended that you have a fairly modern GPU - I would suggest at least a Nvidia GeForce 1060 or higher with 8-16Gb of VRAM to be able to play at decent quality settings.
IF you aren't getting good framerate, I suggest lowering the resolution and/or quality settings from the main menu, and of course let me know in the comments so I can continue to optimize the game!
Technical Details:
Created with Unity 2021.3 LTS / HDRP
Come join us on Discord!
Install instructions
Simply unzip the file and double click 'FreeDive.exe' afterwards!
Enjoy, and please be sure to rate us for the Level 99 Game Jam competition!
Thanks in advance,
Mike Wuetherick (aka Gekido)